LABER U 型玻璃表面压纹Glass Surface Textures & low iron
细纹
pear-grain
细纹是一种表面压制很细的纹路,犹如橘子皮表面那种细点纹路,呈现出半透明状梨纹有出色光线散射特性。
pear-grain - a hammered pearl or orange peel texture provides moderate translucency; features excellent light scattering properties.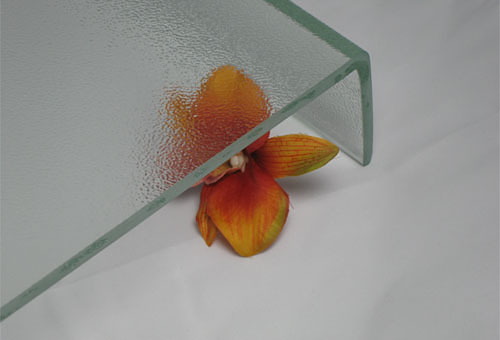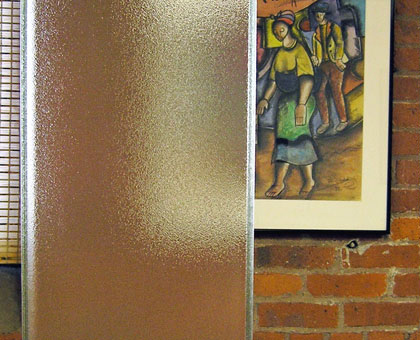 冰花
Ice
冰花是一种类似北方冬天窗户上结晶出来冰花纹路,比较粗糙。
Ice - an organic, heavily obscuring texture. Excellent for single glazed applications creating privacy or hiding views.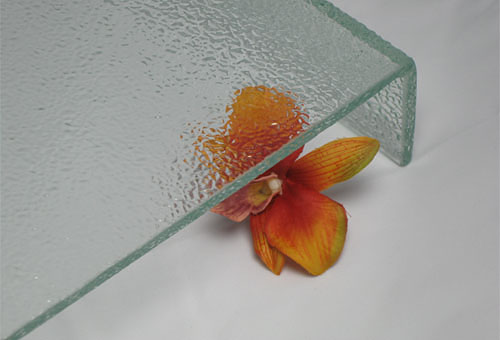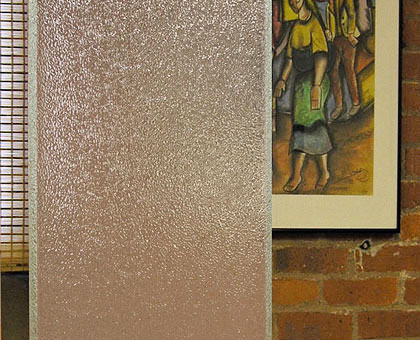 清晰透明
Clear
清晰透明是表面无任何纹路和普通玻璃一样,但是这种玻璃和浮法玻璃还是有点差别。
Clarissimo™ - without pattern, offers a high level of transparency for a rolled glass. Please note, the optical qualities of rolled glass are fundamentally incomparable with the surface and transparency of float glass as the production methods are vastly different.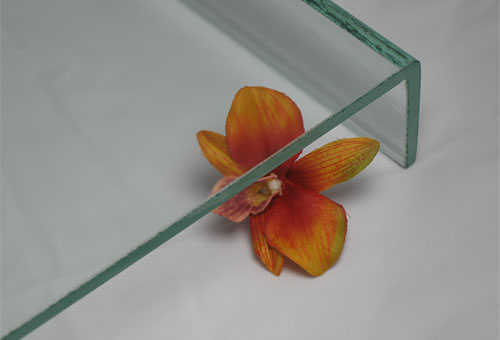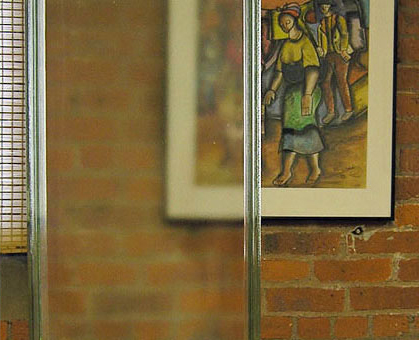 超白玻璃
Low Iron
这种玻璃是一种特殊的生产含低铁组成的原料制成。由此产生的玻璃几乎是无色,只是轻微有点偏绿,是许多建筑师的青睐的产品,由于这种产品不同于常规产品,很多时候需要定做。如有需要请提前预定 。
This glass is a special production made with raw materials containing a low iron composition. The resultant glass is almost colorless, displaying a slight greenish cast, and is favored by many architects. A Lamberts exclusive.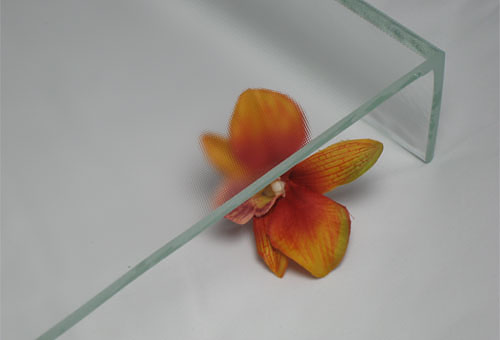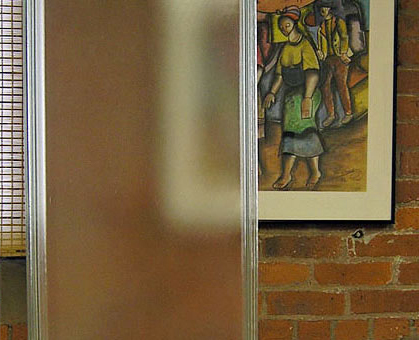 对于大型项目,我们很乐意与你商讨各种规格和纹路的订制
For large projects, Lamberts will be pleased to discuss custom textures and sizes.